The world's largest search engine company, Google has launched Android's new version Android Q3 beta version in the Google I/O 2019 conference.
Google's new third most powerful beta version is the Android Q Beta 3 Version. Along with this, Google has given many special features in the Android Q, which makes it better than other versions.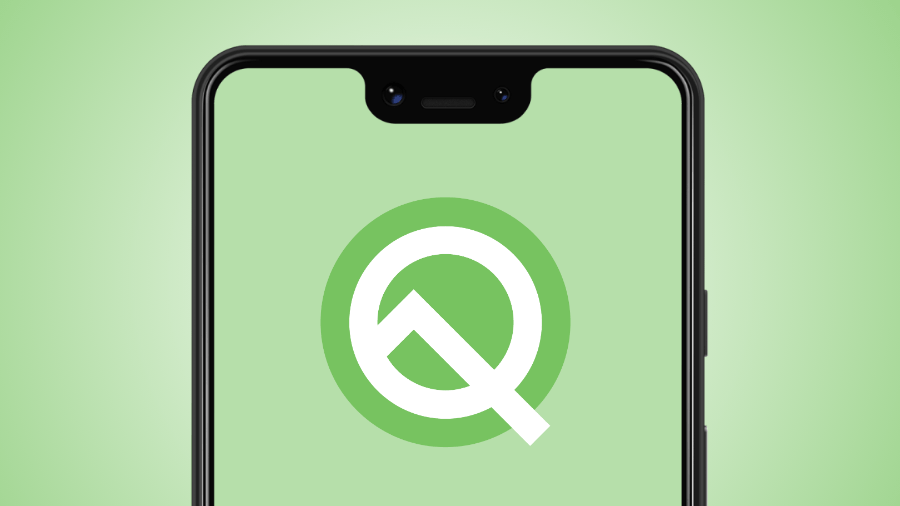 In the Android Q, the company added some special features. However, there will be no major changes in the user interface. In this, you have been given gesture support.
The company has said that there are 2.5 billion active Android users worldwide. The company has said that this time Android's focus is also on privacy. Some location-based privacy features will be found, which Apple already provides in iOS.
5G Suport: 5G is also supported in the Android Q. According to the company, this year, 5G will be supported by 20 telecom companies.
Foldable Display Support: In the Android Q, the company also has support for Foldable Display. In the coming days, many companies will launch smartphones with foldable display. Google Android Q is ready for this. It would be great for multi-tasking. Many apps will be able to run simultaneously, while watching videos you will be able to chat.
Smart Reply Support: Smart Qualification feature is provided in the Android Q, which will make it easier to reply to your reply by reading your reply. It's similar to Gmail's features, which will now be available for all messaging apps. This feature is from Android, but for this, the other app will have to give permission. Under this feature, custom replies created by you in reply to any message will be sent.
Live Caption Feature: Live Caption feature will also be available in Android Q If you want to watch the video by mute, you can listen to audio and video by applying captions. This is a live caption and will convert the audio in the audio to the text in the audio video. This interesting feature will make people's life easier in coming days
Dark Mode-Dark Theme: Dark Mode is also given in Android Q Users were waiting for it long enough.
Focus mode: In this mode, you can avoid notifications by choosing some apps in this mode. This is a feature similar to 'Do Not Disturb', but under it the apps you choose will be muted.
Parental Control: You can set a timer for the usage of apps under this feature, so that more applications can not be used for set limits. It also gives a few minutes of grace time.
Notifications: You will find some tweaks in notifications in Android 10. Such as auto-reply to chats. Along with this you will be given a notification Assistant. A bubble pop-up window will open which you can drag.
Privacy Features: In the Android Q, the location access reminder for security is given. An app will be given a reminder of if your location is accessing so that you can know which apps are accessing your location. Google has a feature similar to Apple. When the location will use the app, you will be given a notification where you can choose from.
Keep in mind that Android Q Beta 3 Version 13 will support 21 devices of the company. In addition to the pixel series, select smartphones from brands such as Nokia, Vivo, LG, Hui, Aasus, Oppo, Reali, Sony and Shamoi are also included. If you also have a phone from any of these companies other than Google pixels, then you can download Google's new version of Android Q.

Android Q Beta 3 updates will be found in these handsets
ASUS ZenFone 5Z
Essential Phone (Essential PH-1)
Google Pixel
Google Pixel XL
Google Pixel 2
Google Pixel 2 XL
Google Pixel 3
Google Pixel 3 XL
Nokia 8.1
Huawei Mate 20 Pro
LG G8 ThinQ
OnePlus 6T
OPPO Reno
Realme 3 Pro
Sony Xperia XZ3
Tecno Spark 3Pro
Vivo X27
Vivo NEX S
Vivo NEX A
Xiaomi Mi MIX 3 5G
Xiaomi Mi 9